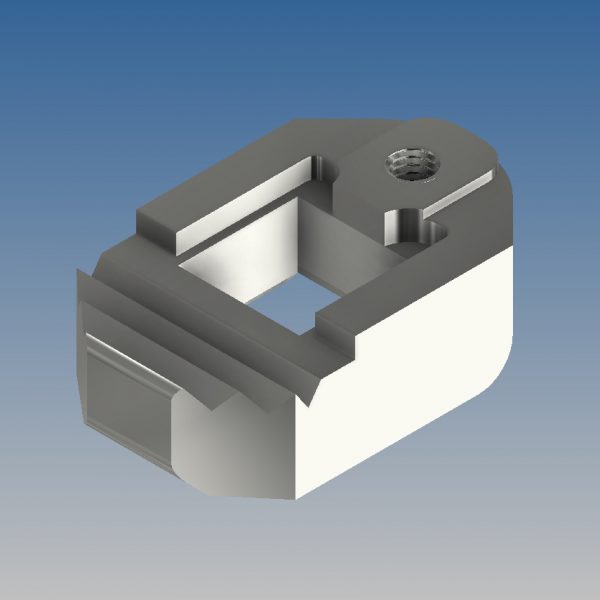 Type D2 Clamp
Type D2 Clamp
Type D2 Clamp, available in sizes M8 (TC08) and M10 (TC10) c/w Pin, with a Zinc finish. The setscrew tail of type D2 accommodates various flange thicknesses without the use of packings.
The skirt on the underside of the clamp abuts the edge of the beam flange and prevents the clamp from rotating during installation. Type D2 clamps can also be used on their own if one piece of the steel has been pre-drilled.
Weight: 0.04Kgs
Type D2 Clamps from Network Cable & Pipe Supports are designed and manufactured to the highest quality standards (ISO 9001:2015).
Next Day Delivery – UK Mainland.