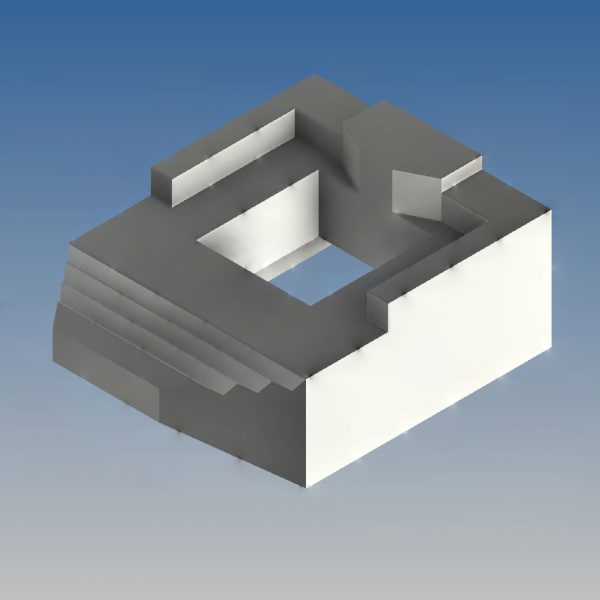 Type A Clamp
Type A Clamp
Type A Clamp, available as Short, Medium, or Long Tail, various sizes also available, with a zinc finish.
They are used to achieve a fast connection between two steel beams. It has a recessed top to hold the bolt head captive while the nut and washer are tightened down using only one tool.
The skirt on the underside of the clamp abuts the edge of the beam flange and prevents the clamp from rotating during installation. Type A clamps can also be used on their own if one piece of the steel has been pre-drilled.
                                                                                                                                                                                Sizes Available:-
Type A Clamps from Network Cable & Pipe Supports are designed and manufactured to the highest quality standards (ISO 9001:2015).
Next Day Delivery – UK Mainland.