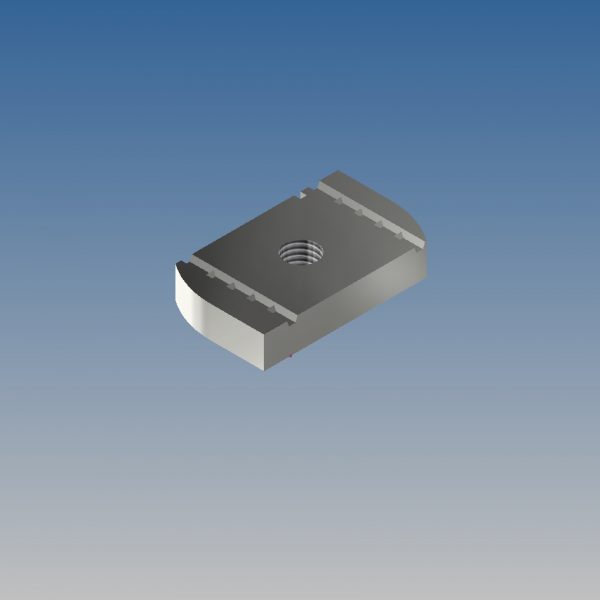 Plain Channel Nuts
Plain Channel Nuts
Plain Channel Nuts are compatible with Unistrut and equivalent channels. As a matter of fact, these one-piece self-locking nuts secure screws thus preventing them from loosening when vibration is present.
They're used with channel support systems.  By inserting them through the channel and rotating them 90 degrees, their toothed grooves secure against the channel once they have been tightened.
Once the first channel nut is inserted, place the fitting, then secure it in place with a washer and hex bolt. Secure the second length of the channel, and fasten in the same way.
                                                                                                                                                                                 Sizes Available:-
Network Cable & Pipe Supports' channel nuts are designed and manufactured to the highest possible quality standards (ISO 9001:2015).
Finish: Zinc Plated to BS 7371-1:2009.
Next Day Delivery – UK Mainland.