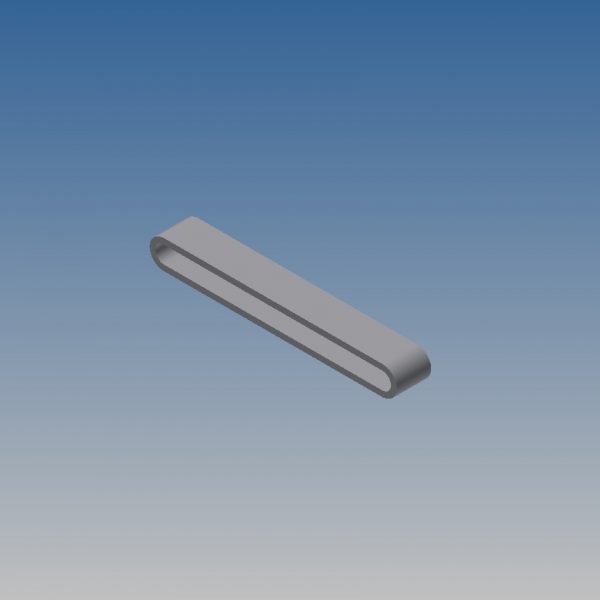 Ganghangers
Ganghangers
Ganghangers, designed to carry pipework manufactured from flat steel welded into a neatly formed loop.
In this case, you can attach these to I Beams, thread rod through and hang either Filbows or Munsen Rings.
Manufactured to Customers' specifications.
Finishes Available:-
Zinc plating: (BS 7371-1:2009) involves covering a metal substrate (such as steel or iron) with a layer of zinc to prevent corrosion.
Galvanising: (BS EN ISO 1461:2009) Hot-dip galvanizing involves submerging parts in a bath of hot, molten zinc. This process is very common.
Red oxide:  For instance, a primer serves as an anti-corrosion coating that prevents rust from forming. As a matter of fact, it can be applied directly over a rusty surface and is most ideal for exterior use.  As a result, most conventional topcoats after the red oxide primer has dried can be applied.
Network Cable & Pipe Supports' ganghangers are designed and manufactured according to the highest quality standards (ISO 9001:2015).