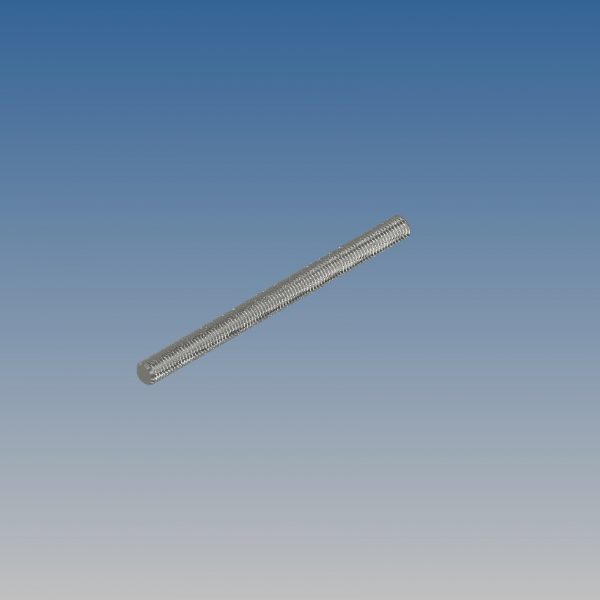 Allthread Rods
Allthread Rods
Allthread Rods are relatively long rod that is threaded along their complete length and designed to be used in tension.  This type of rod resembles the shank of a screw, yet they tend to be longer and thicker than a standard screw.
All thread rods have many applications in construction due to them being a faster alternative to anchor rods. In addition, these can work as a pin to fasten or connect two materials together.
In the same way, they are used to secure structures, they can be inserted into various materials like concrete, wood, or metal to either temporarily create a steady base during construction or they can be installed permanently.
                                                                                                                                                                           Sizes Available:-
The weights shown are based on 3M Lengths. Various lengths are available.
Network Cable & Pipe Supports' all-thread rods are designed and manufactured according to the highest quality standards (ISO 9001:2015).
Finish: Zinc Plated to BS 7371-1:2009.
Next-day delivery for the UK mainland.