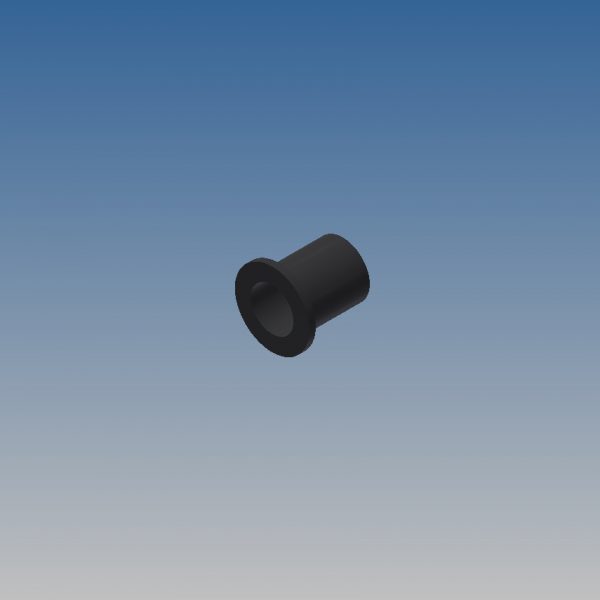 Allthread End Caps
Allthread End Caps
Designed to cover and protect the ends of threaded rods/studs, improve visibility of hazards, Allthread End Caps are manufactured from black PVC.
When tightly attached to rods, they provide additional safety by covering up potentially sharp burrs.
As a matter of fact, they keep threads/fittings free from moisture, contamination, and abrasion(1),
Another important aspect is they leave maximum retention and are easy to remove with socket tools or wrenches.
Sizes Available:-
M10 – Weight 0.0015Kgs
M12 – Weight 0.002Kgs
Finish: Black PVC.
Network Cable & Pipe Supports' Allthread End Caps are designed and manufactured according to the highest quality standards (ISO 9001:2015).
Next Day Delivery – UK Mainland.
(1) Abrasion is the process of scuffing, scratching, wearing down, marring, or rubbing away.  In addition to normal wear and tear, exposure to the elements may result in abrasion.  When exposed to the elements or to normal use, abrasion can be an undesirable side effect.