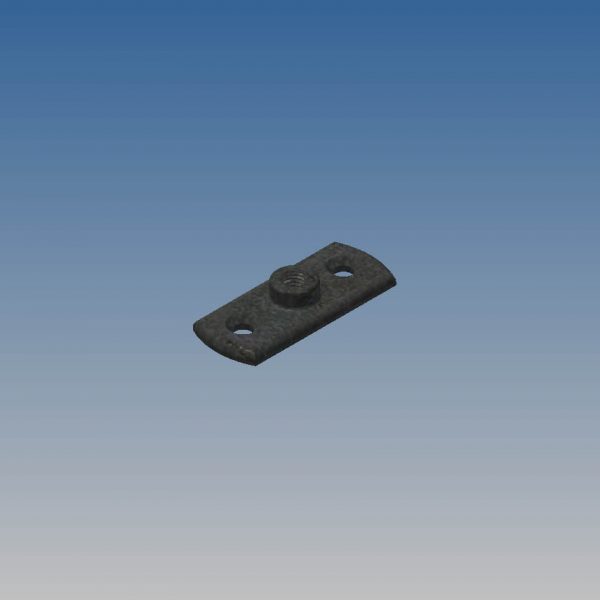 Back Plates for Munsen Rings
Back Plates for Munsen Rings
Back Plates for Munsen Rings with two screw holes are used for supporting pipe bracketry directly to a wall surface.  Perfect for use in conjunction with studding or mounting Munsen ring pipe clips when running lengths of pipework.
They are used with threaded rods and our Munsen ring pipe clips.
Sizes Available:-
M10 – Weight 0.043Kgs
M12 – Weight 0.045Kgs
Back Plates for Munsen Rings from Network Cable & Pipe Supports are designed and manufactured to the highest quality standards (ISO 9001:2015).
Finishes available: Galvanised to BS EN ISO 1461:2009 or self-colour.
Prod Code: MRBS (self-colour) MRBG (galvanised).
Next Day Delivery – UK Mainland.