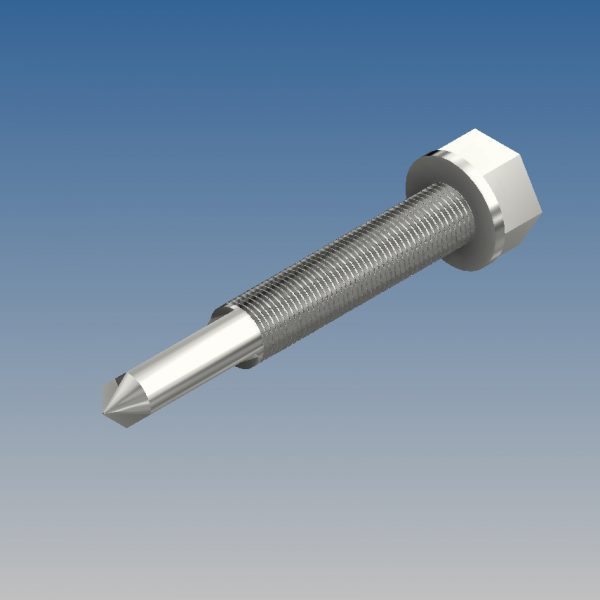 TEK Screws with Washers
TEK Screws with Washers
TEK Screws with Washers are also known as self-drilling screws or self-tapping fasteners.  Apart from the drill tip, Tek screws look like standard screws.  The tip of the Tek screw (drill tip), includes a small carving piece at the end of the screw which is used to establish a small hole in applications by first tapping the screw against the application before driving it in.  This provides a better starting point for drilling the screw.  It also saves time by eliminating the need to drill a hole before installing a screw, or waiting for the thread to catch.  Tek screws are versatile and made for almost any project.
                                                                                                                                                                            Sizes Available:-
Tek Screws from Network Cable & Pipe Supports are designed and manufactured to the highest quality standards (ISO 9001:2015).
Next Day Delivery – UK Mainland.