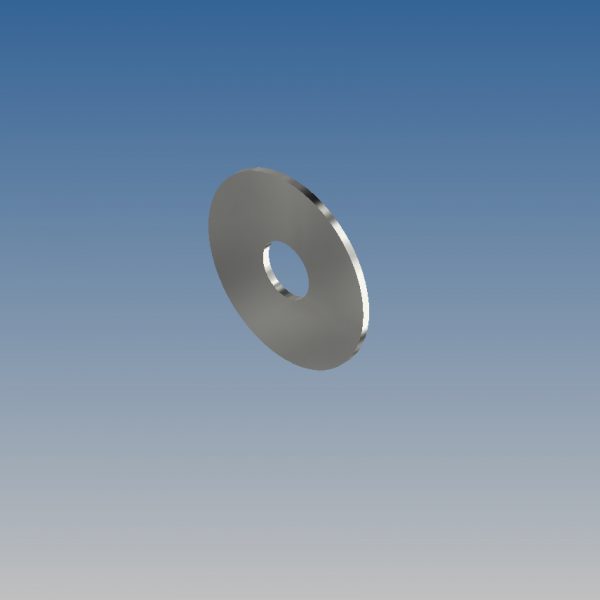 Penny Washers
Penny Washers
Penny Washers have an incredibly large outside diameter in comparison to their central hole.
This particular type is designed to spread the tension load of the material you are fixing so that you can create a stronghold that is not likely to loosen over time.
They can also be used to make a connection to a hole that has been enlarged by rust or wear.
In the UK, the name originally comes from the size of the old British penny. In the UK, most industries refer to all large OD washers as the penny type, even when the OD is as much as twice the size of the old penny.
                                                                                                                                                                           Sizes available:-
Finish: Zinc.
Network Cable & Pipe Supports' penny washers are designed and manufactured according to the highest quality standards (ISO 9001:2015).
Next-day delivery for the UK mainland.